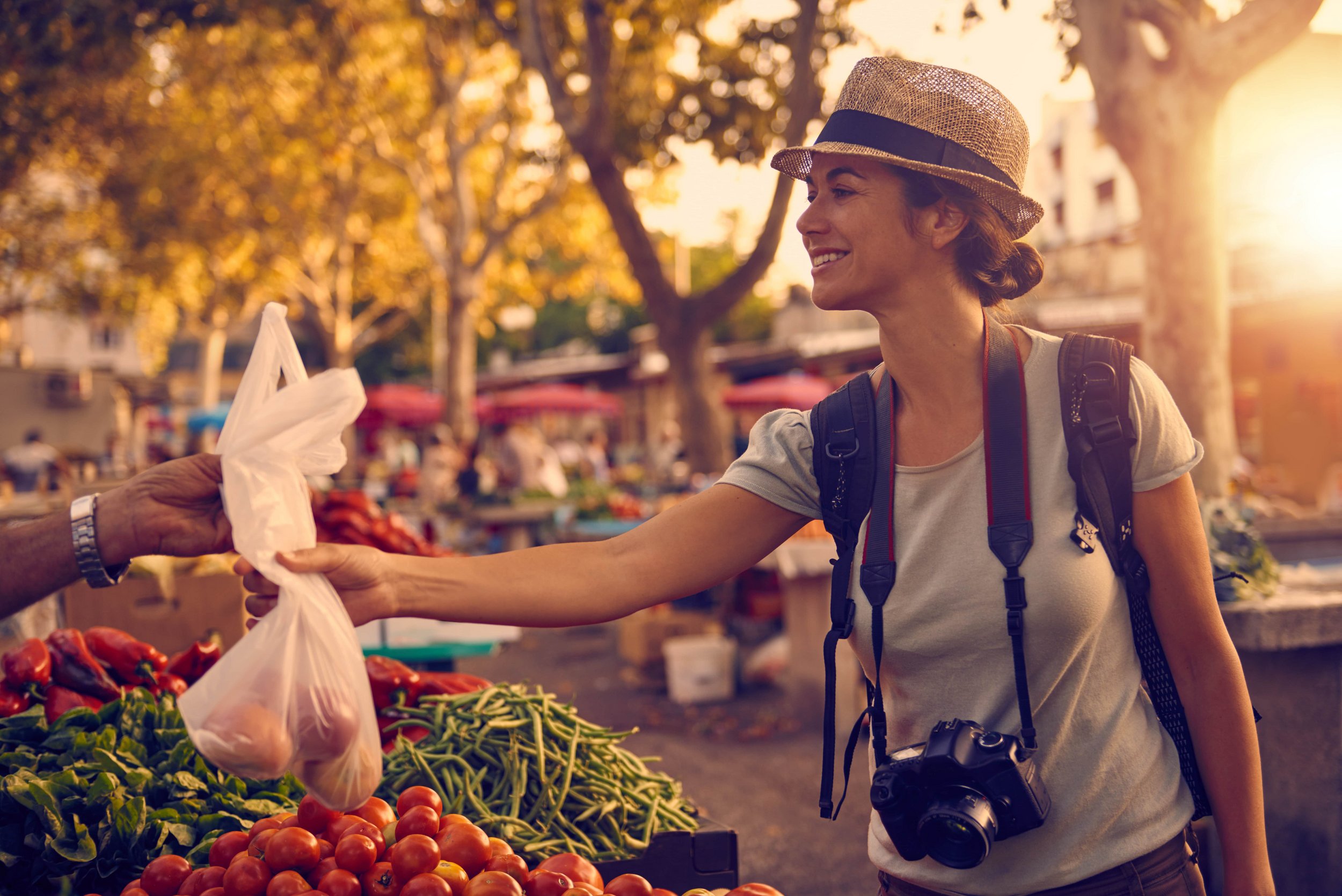 Enjoy the rich offer of the wine shop and a selection of quality wines from all over Croatia.

The Green Side store in Supernova Zadar offers top quality local specialties
A specialized Green side store, located near the eastern entrance to the Supernova Zadar shopping centre, will attract you with sweet and salty delicacies that you will not be able to resist, as well as with a fantastic offer of premium wines.
The specific aromas of Croatian islands and of "Our beautiful Homeland" will accompany you on a trip through Croatia and the irresistible flavours of olive oil, homemade jams, dairy products and teas will remind you of the very special spring mornings and summer evenings of Dalmatia, Istria or Slavonia.
Distinctive varieties of wine such as Graševina, Malvazija, Muscat and Pinot are a perfect gift for various occasions and the fullness of flavour will satisfy even the most demanding wine connoisseurs' palates.
If you are not sure whether to choose a sweet or salty gift, you can select a combination of wine, cheese and chocolate. A gift package containing homemade strawberry, plum or wild fruit jam, a special flavoured cow cheese or a bottle of liquor made of cherry, honey or other favourite fruit will delight everyone. Bring flavours and fragrances of Croatia back home, by purchasing the premium products displayed in the Green side store.
Premium domestic product for the best souvenirs
It is the domestic products that most effectively promote a particular country and make the tourists easily memorize a particular tourist spot. The above is best demonstrated by the frequency of visits to a specialised Green side store. Green side is a domestic distributor of premium products of small family farms that offers the best of Croatian oils, fruits and vegetables, wine and other beverages in its perfectly arranged specialized store.
As an ambassador of the Croatian quality, it promotes a vision of a premium domestic product being the best souvenir. Eco products such as cheeses, jams, natural teas and olive oil can be found at numerous households worldwide. Experience the flavours of the Croatian sea contained in a bottle of wine, a jar of honey or a bottle of liquor.
The Green side store offers the best of Dalmatia and Istria in a wide assortment of wines such as Degrasi, Zure, Vrsaljko, Degarra and Dingač Potomje. The rich plains of Slavonia give the best varieties of white and red wines such as Sauvignon Blanc, Graševina, Chardonnay or Silvanac Zeleni, the very best of which are displayed in the Zadar store.
Famous for its wines and truffles, Istria also offers a fantastic beer made in the San Servolo brewery, as well as the Karlić Truffles and Buzet delicacies, which are displayed on the shelves of the Green side store.
Fill your shopping cart also with healthy products of other family farms that will adorn your dining table. Give a present in form of a package of the finest delicacies at weddings, birthdays and celebrations and cheer up your loved ones with the flavours of Croatia.