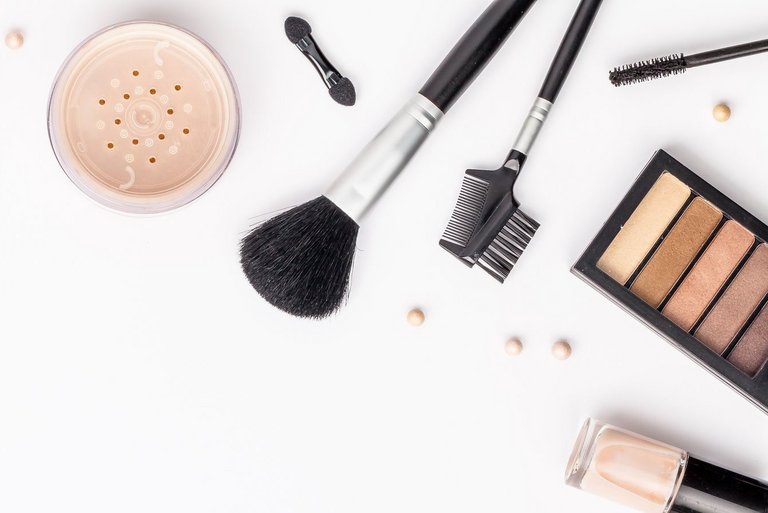 Drugstore
Enjoy your top quality cosmetics, and maintain your home with products from the world's most famous brands with the fantastic Supernova Zadar drugstores offer.
The best drugstore offer is waiting for you in Supernova Zadar center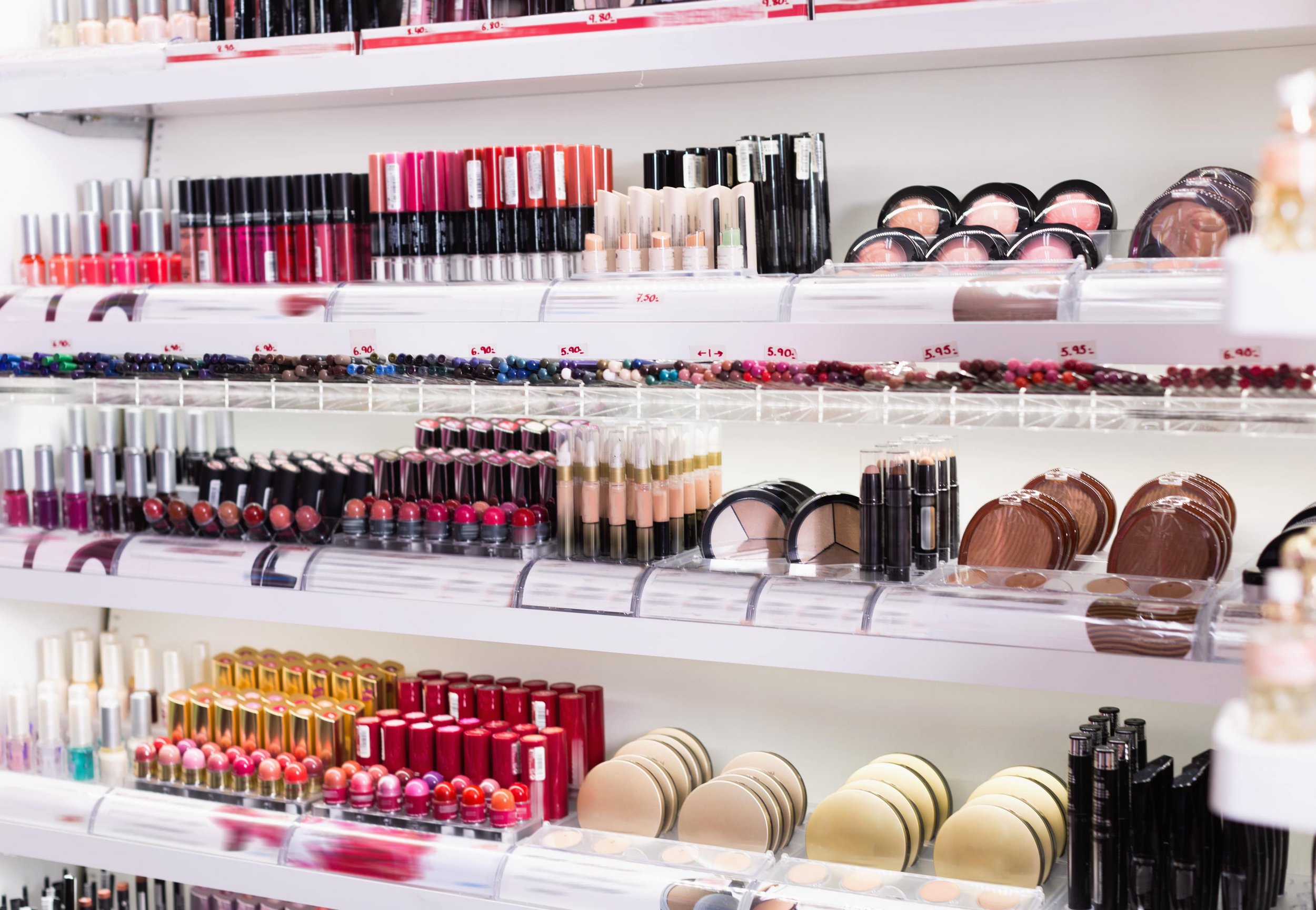 The best drugstore offer is waiting for you in Supernova Zadar center
Your daily facial and body routines, personal hygiene and home maintenance require only the best preparations and formulas from brands known for their top-quality offer. Besides great results in home improvement or maintenance, you can also achieve great savings - frequent promotions and fantastic store`s brand lines guarantee you great shopping. The drugstore's perfume departments offer you the best selection of perfumes, eau de toilette and fragrance sets, so you can also choose great gifts at Supernova Zadar`s stores.

An impressive selection of decorative cosmetics will suit all age groups, all skin types, as well as all budgets. Various powders such as liquid or pressed powders, eyeliners, blushes, eyeshadows, and eye pencils, mascaras, glosses and lipsticks - these are inevitable pieces of every cosmetic bag that wait for you at Supernova Zadar.
Cosmetics for the whole family
Wide assortment of preparative cosmetics includes cleansers, anti-aging creams and treatments, lotions, shampoos and conditioners and other body and hair care products. For all your daily rituals of beauty and hygiene, visit the women's, men's and children's departments and find your favorite cosmetics.
For winter and summer weather conditions that affect your skin, hair and nails, Supernova drugstores also prepare an impressive seasonal range of cosmetics appropriate for each generation.
Look for baby food, baby shampoos, wet wipes and many other baby and children care products. If you practice healthy eating in healthy food departments find best quality healthy and bio foods and fill your cart with best groceries.
Quality products and affordable shopping
Numerous special offers, promotions and discounts brought by loyalty programs will help you to buy best products while saving money. If you need help or expert advice, contact the drugstore kind staff with complete confidence. A rich assortment will make your shopping easier whether you choose your favorite products for home use or looking for a practical and beautiful gift for your loved one.
If you are looking for quality products with affordable prices that will make you enjoy the little daily rituals even more, visit Supernova Zadar drugstores and enjoy a rich offer.