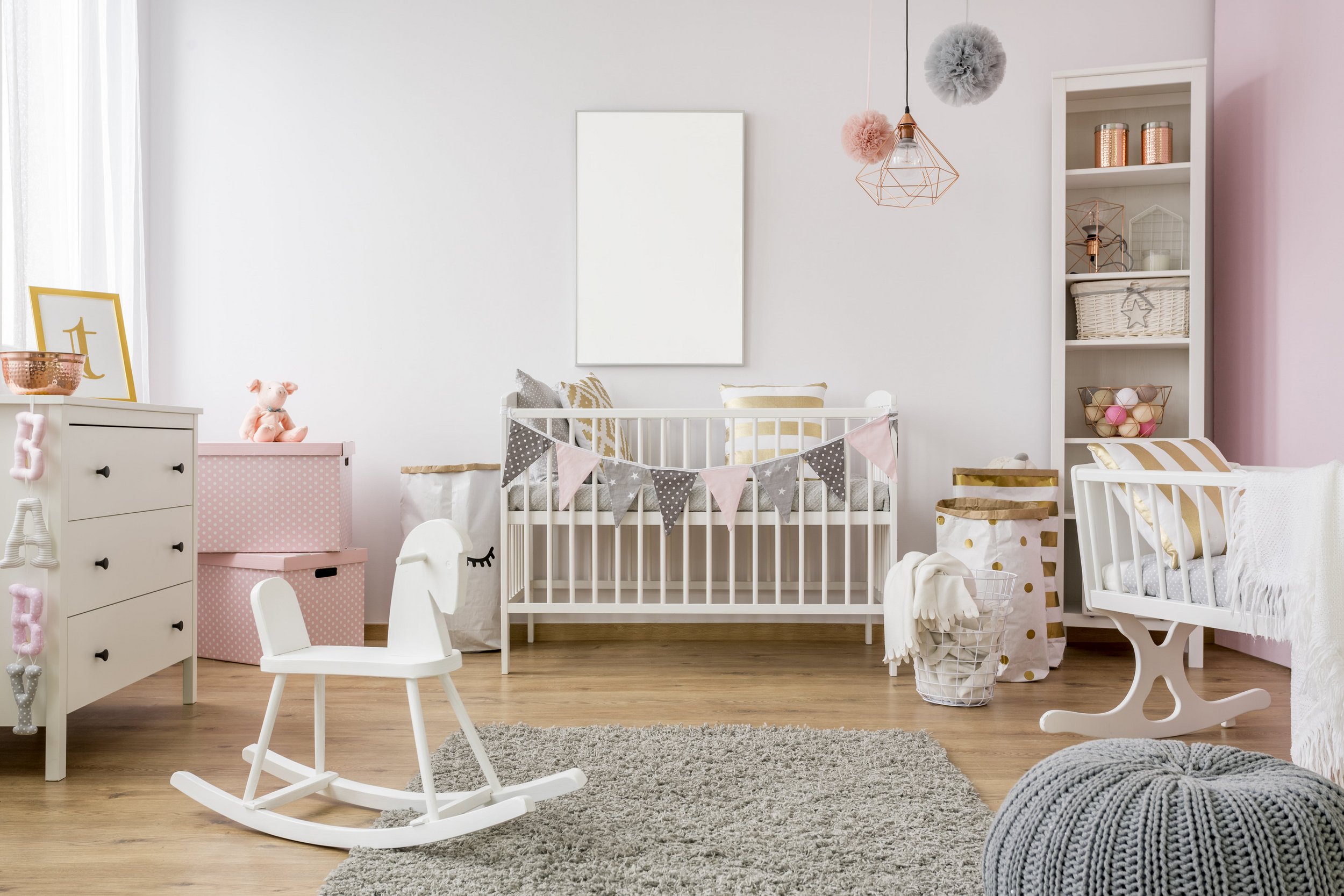 Children's furniture, toys and clothes for kids up to five years all in one store.
Only the best for your kids at Magic Baby in Supernova Zadar
If you are expecting your first baby or you already have a toddler who needs a new pram, clothes, bed or bath accessories, Magic Baby Premium is the right address for you. Situated on the first floor of the Supernova Zadar shopping centre, this luxury store with accessories for children is the first of a kind in Croatia.
On the occasion of the store's grand opening, Doris Pinčić Rogoznica was its "godmother". Magic Baby Premium offers everything a young family needs – prams, baby clothes, changing units, toys, bottles and other accessories for new-borns. Umbrella strollers, double strollers, modern Stokke, MacLaren or Bugaboo prams – choose only the best for your little ones.
Equip your toddlers at one place, because Magic Baby Premium offers accessories and clothes for children up to the age of 5. If you need special dimensions that cannot be found at the store, you can order them directly from the factory, so that the design and the style meet your needs. Make your first motherhood days easier and lovelier with the Magic Baby Premium store.
Only the best for your baby with the best offers for new-borns and babies
Every mum wants only the best for her baby, and only the best accessories for new-borns and babies can be found at the Magic Baby Premium store. The first of a kind, it is the address with the premium equipment of the world's most famous brands.
Any parent will be delighted by the rich selection of prams of various designs and styles, changing units, beds, cribs and beautiful baby clothes. You will love the offer of Stokke, MacLaren, Bugaboo, Mima, Neonato, Cosatto and other brands in which your little ones will spend their first days. Take your little ones for a stroll in the prams popular among celebrities around the world.
The exclusively designed interior offers a broad range of accessories for children, toys and products for babies and toddlers of up to about 5 years of age. Dresses, pyjamas, bodies for babies, trousers or overalls – find them all for the youngest members of your young family.
Magic Baby Premium has a recognisable design concept fully adapted to parents and grandparents. In order to make the shopping experience the priority, (future) mums and dads can sit down at the table and agree shopping details. In order to allow the parents to look through the offer in peace, children can draw at the table or play with their toys. Especially elaborated design and style, adjusted to your particular needs and wishes, can be chosen and ordered directly from the factory. Magic Baby Premium makes sure that all mums feel special.