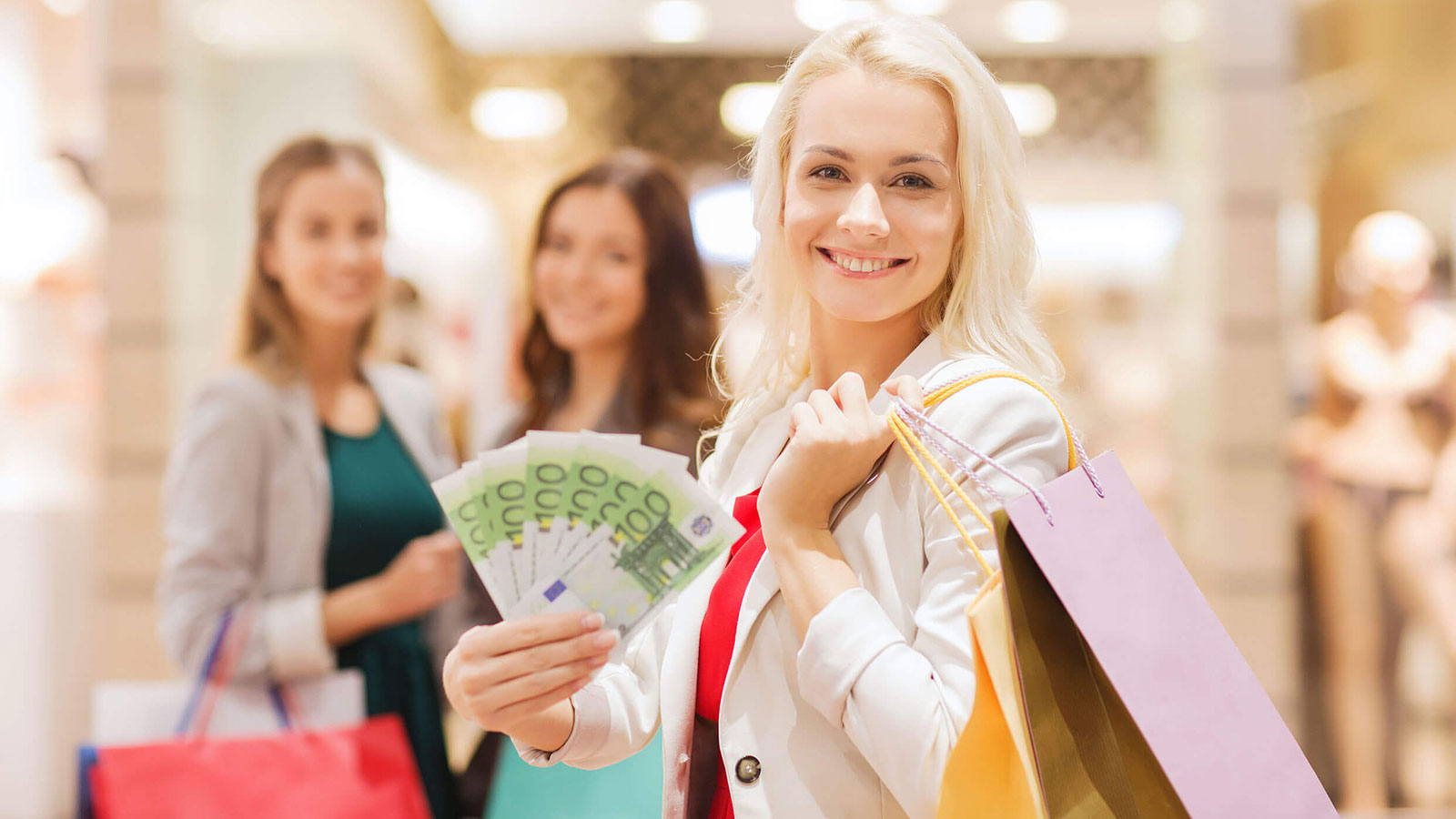 Safe, convenient and fast service of buying and selling foreign and domestic currency.

In Kapital exchange office offers you a fast and reliable service - look for it in the Supernova Zadar
Being located on the ground floor of the attractive Supernova Zadar shopping centre, near the entrance No. 3, the In Kapital exchange office provides its clients with a safe, favourable and fast service in terms of buying and selling foreign and domestic currencies.
Regardless whether you are travelling abroad or have just returned home from a journey, you are in the right place, where you can convert the banknotes into a desired currency. In Kapital is just the right exchange office that you can recommend to foreign tourists who are staying in the wonderful city of Zadar, where they can buy or convert the foreign currencies.
The In Kapital exchange office will take care of their money while they will be enjoying the beauties of Zadar and national parks Paklenica, Plitvice, Kornati or Krka. The buying and selling rates can be easily calculated by taking a glimpse at the exchange rate list shown on the monitor behind the kind staff of the exchange office.
Various foreign currencies such as EUR, Franc, US Dollar, Australian Dollar and Pound are converted at favourable exchange rates. Contact the office staff with full confidence since it is available for you every day from 09.00 a.m. till 09.00 p.m.
In Kapital - the most for your money
If you need to convert Croatian Kuna to any of the foreign currencies when travelling abroad or want to convert any banknotes in foreign currencies to Croatian Kuna when returning home from a journey, then IN Kapital is the right place for you. In Kapital d.o.o. is a Croatian-owned company that deals with financial affairs.
Since its foundation, it has been operating successfully by developing a distinctive style based on experience, high-quality of services and engagement of ambitious and professional staff. How much you will get for your money, can be seen by a simple look at the exchange rate list, regardless of whether you are looking for a buying or a selling rate of EUR, US od Australian Dollar, Franc or Pound.
It is a first Croatian company with a chain of exchange offices in attractive locations of the cities of Zagreb, Dubrovnik and Zadar. Its main mission is to take care of its customers' money. The exchange office holds a licence of the Croatian National Bank for performance of exchange operations and it meets all requirements for performance of operations in accordance with the laws of the Republic of Croatia.
The most favourable conversion rates from EUR into Croatian Kuna, from Dollar into Croatian Kuna and from any other foreign currencies into Croatian Kuna, makes In Kapital one of the best exchange offices. The professional and trained personnel are ready to answer all your inquiries so that you might get most for your money. In addition, they save your precious time by providing you with all the necessary information tailored to your needs.