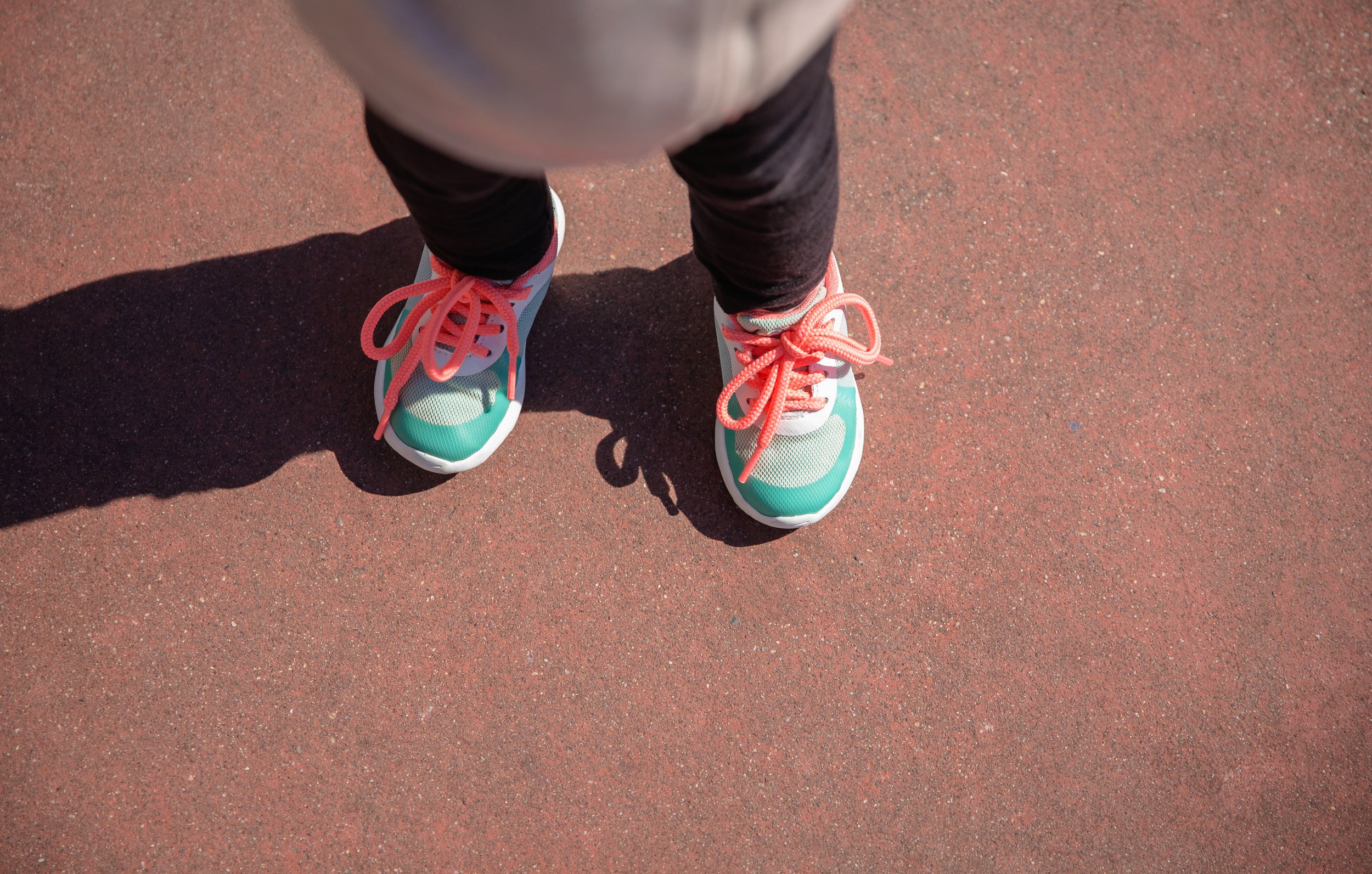 Ideal choice of shoes for first step, pleasant walks and fun games.
The best footwear for your little ones
Every important moment of your child's growth should be accompanied by quality Froddo footwear. This will make your child's first steps easier and safer, running and playing even more carefree, and walking enjoyable and more comfortable. From the earliest age, through kindergarten and school days, first sporting activities and playing in the park ˗ each age brings along new challenges and requires specific footwear to provide adequate support to young feet.
Those parents who do not want to compromise on the aesthetics of their children's footwear will be thrilled by the trendy looks that accompany the anatomic design which will complement all outfits of their little fashionistas.
Visit the Froddo store on the first floor of the Zadar Supernova centre where our friendly staff will advise you on the best model to fit your child. Before trying on shoes your child's feet will be measured to ensure the best possible fit.
The pleasant ambiance of the store will make the experience of buying shoes, sandals, slippers or boots pleasant and interesting for your child.
You can pay for your purchase in cash or by credit card and enjoy the assortment that guarantees top quality materials and design that meets the highest production standards.
Every step is easy with Froddo store
In creating new collections, Froddo builds on the idea that each foot, like each child, is different. Therefore, Froddo uses an individualised approach and creates children's shoes to meet the wishes of children and the needs of parents.
At the very top of children's footwear production, Froddo offers parents and children models characterised by anatomic shape and natural materials. This way the brand meets the high standards in catering for the health of children's feet. Controlled production and high quality, tested materials guarantee top products to satisfy both children and parents.
In addition to meeting health standards, Froddo shoes are characterised by attractive design. Playful colours and modern lines will enable your young ones to play freely and make healthy steps while looking nice and developing their sense of style and fashion. Enjoy a wide selection of ankle boots and winter shoes to warm the feet of your children during cold days. The collection of summer ballerinas and sandals will win the hearts of little fashionistas.
Moreover Froddo offers rubber boots for careless jumping in puddles. Kindergarten slippers and tennis shoes for school are available in a wide range of sizes for your boys and girls. Next to quality footwear, our buyers can find a rich assortment of clothes by Croatian and Italian fashion brands ˗ it is up on you to enjoy the choice.