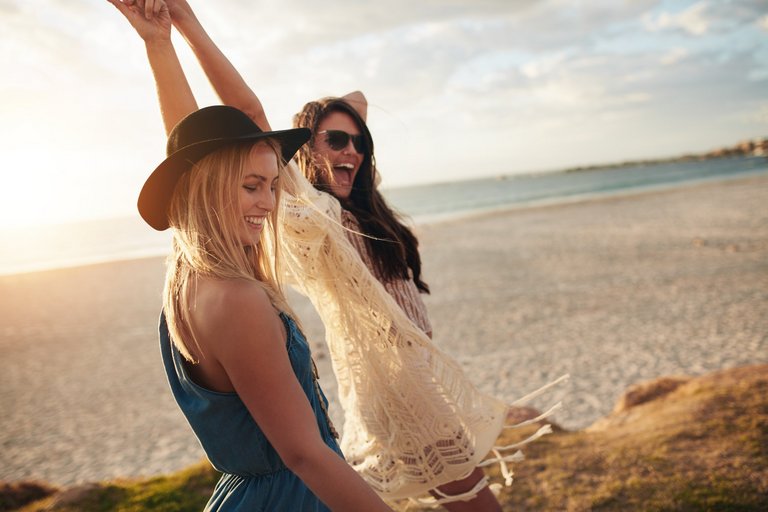 The perfect combination of quality and modern design guarantees unique outfits for all occasions.
Esprit store offers you eternal fashion classics - find them in Supernova Zadar
The Esprit fashion brand has been faithful to its distinctive style for years. Its assortment has been traditionally representing a perfect blend of quality, modern design and affordable prices. With its excellent assortment of garments and accessories, the Esprit store has been attracting fashion fans again and again with each new upcoming season.
Trousers, T-shirts, shirts and blouses, skirts and timeless jeans represent only a segment of the wide assortment. A variety of models suits many generations and fits various combinations and outfits – ranging from casual and business to elegant and formal styles.
The autumn and winter collections show new models of sweaters, cardigans, jackets, pullovers, coats, shawls, caps and other seasonal accessories each year. With the spring approaching, new collections for hot and sunny days are displayed on the store's shelves.
Dresses, skirts, short sleeve T-shirts and other seasonal clothes arrive in a wide range of models. High-quality materials and comfortable cuts will guarantee you a pleasant experience while wearing your garment combinations. They will make you look great even on the hottest days.
Scarves, handbags, and many other fashion accessories from the Esprit store assortment will fantastically complement your outfits and give them a touch of individuality and boost your unique and striking appearance as well.
Check out the Esprit shop on the ground floor of the Supernova Zadar shopping centre, enjoy the new fashion collections and take advantage of the cash and card payment options.
An outstanding fashion brand you will want in your wardrobe
Due to its long-standing tradition, high-quality and distinctive design, the fashion brand Esprit has successfully positioned itself on the top of the fashion world. Many customers have been loyal to the brand by purchasing new clothes from season to season. The Esprit company was founded in California in 1968 with the aim of bringing premium design, made-to-last quality, use of natural materials and responsible production closer to the real people and the society and incorporating them into their everyday lives.
The Esprit fashion brand collections are distinguished for their wide palette of colours, which is not just a coincidence. The brand creators and designers believe that the use of colours is an important brand feature, not only a part of its visual identity.The optimistic and positive attitude of the Esprit team reflects the world as a place of hope, joy and other positive emotions. They also firmly believe that such positive emotions can be incorporated into new collections to boost consumers' energy levels.
The joyous and positive spirit shines through beautiful, airy and elegant cuts, in particular if blended with bright and joyous colours.By wearing distinctive combinations of Esprit garment you will surely attract the gazes of people wherever you go. The classic design lines will perfectly blend with your everyday outfits. In addition, they can easily be complemented with items of new collections to refresh your wardrobe for the upcoming season.
The Esprit store features each season new men's and women's collections including must-have seasonal fashion items that will delight many fashion fans of all generations.