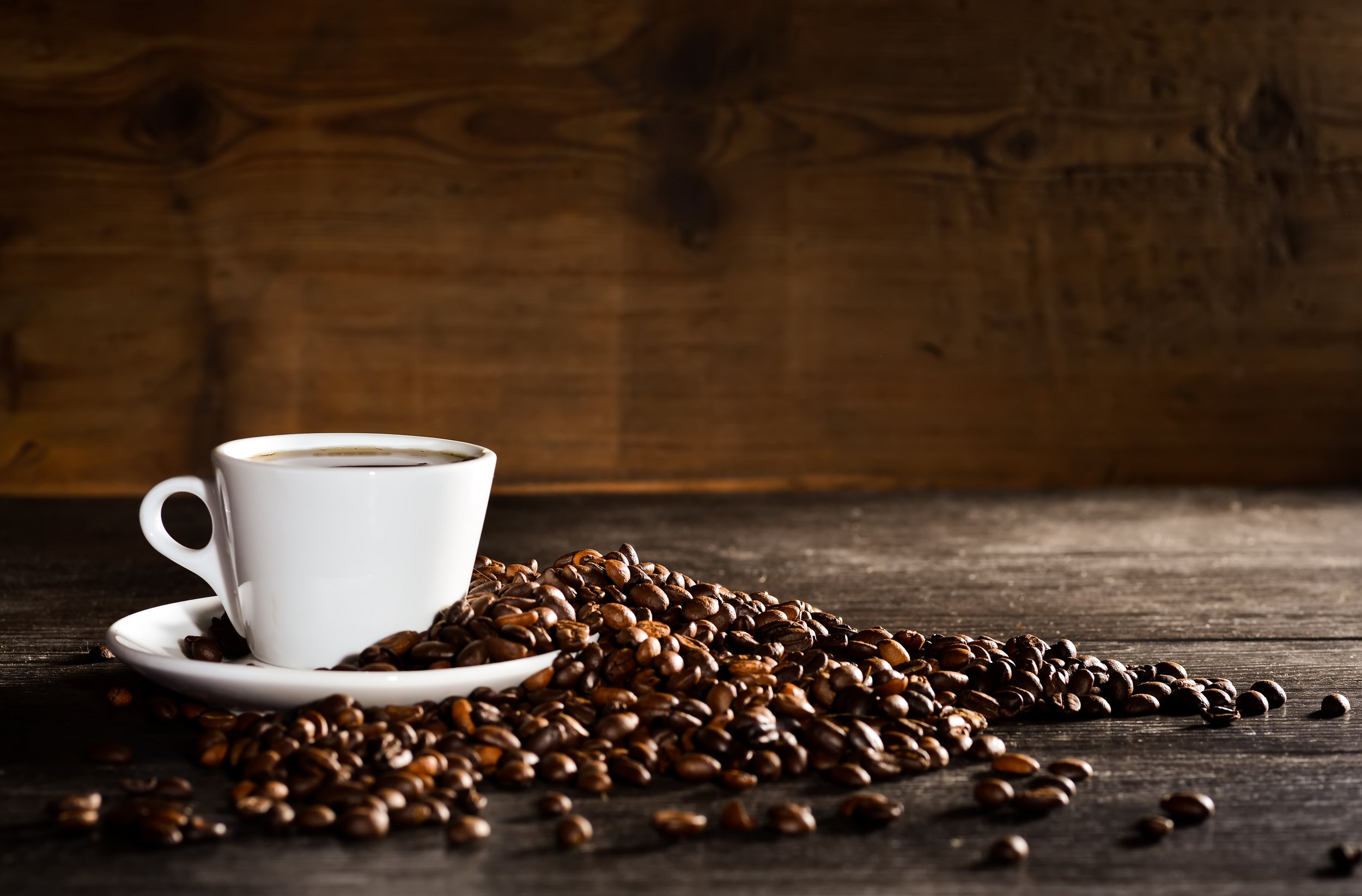 Enjoy every sip of the highest quality types of coffee
Coffee & Tea Avenue is loved by all coffee lovers in the center of Supernova Zadar

At the western entrance, on the ground floor of the center is a small but very popular destination that is an unavoidable stop for all coffee lovers. The smell itself will surely interest you to take a closer look at the Caffee & Tea Avenue offer.
Different types of raw coffee and flavors coming from different parts of the world; South America, Central America, India, Africa, Indonesia, are especially carefully fried and stored so that fresh, in glass containers, are presented and offered to customers, usually named after the countries and regions they come from: Nicaragua, Colombia, Guatemala, Costa Rica, Brazil, Cuba, Ivory coast, Congo, Uganda, Madagascar, Ethiopia, Yemen, India Cherry, Indonesia or Vietnam. If customers, traveling around the world, have encountered a type of coffee that took away all their attention, at this point of sale, for the first time in Zadar, they will have the opportunity to feel that taste again and remember all the beautiful memories from the trip. many times repeat the same at home, cooking your favorite beverage.
In set visually very effective coffee containers, with clearly indicated types and detailed characteristics of each type, the customer has the opportunity to combine the taste he wants to get for himself. After measuring the selected species, with the help of a professionally trained employee, the coffee is ground and placed in specially designed bags that retain freshness until you get home.
The products of the Caffee & Tea Avenue store are divided into three categories; household coffee, filter coffee and espresso coffee, and to make the offer even richer, it is complemented by smaller coffee preparation aids such as caffetiers, cups, french presses, mini mixers and other practical products.
A unique place of pleasure for all the senses

The Coffee & Tea Avenue store is owned by Dinos d.o.o. which was founded in 1991 with the main activity of coffee processing and production. The main goal was to bring the perfect tastes of the highest quality products to every household and bring coffee from all over the world closer to true lovers of this fantastic beverage. So that every visitor can find exactly the combination that suits him perfectly, Coffee & Tea Avenue offers you the possibility of sources and combinations of various types that are waiting for you in one place. The peculiarity of this way of selling coffee, directly at the customer's request and choice, opens the possibility of a completely new world of enjoying future coffee drinking.
Although oriented mainly on the offer of coffee, in the assortment of the store you can also find quality teas that will complete your daily rituals and fill them with a wealth of flavors and aromas for an even better, unique experience.